Continuously surprising for over 69 years
We have worked hard for over 69 years in the oldest and largest theme park in the Netherlands to give every visitor an unforgettable day. Below, discover the newest attractions, shows and more in the World of Wonders.
Winter 2021: Bäckerei Krümel
---
At the end of 2021 the Max & Moritz Square will be expanded to include a new catering location: Bäckerei Krümel. In this bakery you can choose from freshly baked products from the oven and a selection of beverages.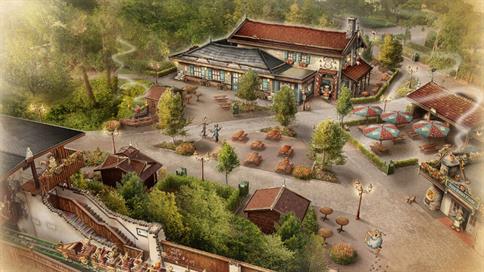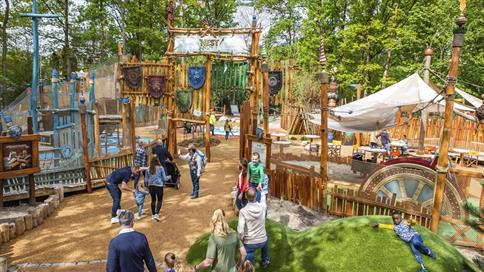 Play forest Nest!
---
Nest! is open at Efteling since 31 May 2021. Here all children, with and without (visible) disabilities, can play together and get ready for to experience the enchanting attractions, nearby.
Discover Nest!
More history?
Are you curious about the origins of Efteling? Read all about the history of the World of Efteling.
Discover the history