Continuously surprising for over 67 years
We have worked hard for over 67 years in the oldest and largest theme park in the Netherlands to give every visitor an unforgettable day. Below, discover the newest attractions, shows and more in the World of Wonders.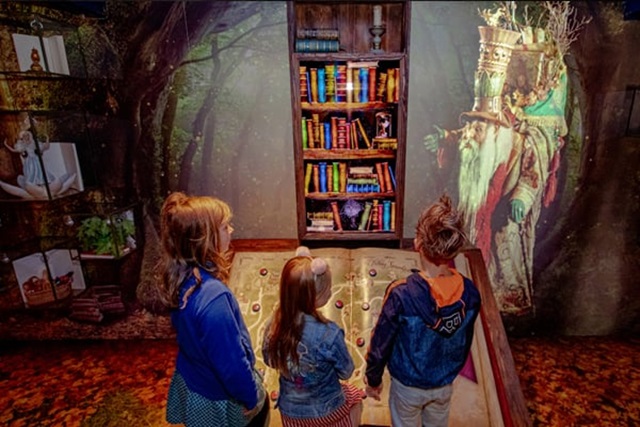 The 30 fairytales from Efteling's Fairytale Forest
From 7 July 2019: new temporary exhibition in the Efteling Museum
In the autumn of 2019, the 30th fairytale in the Fairytale Forest will open: The Six Swans. To celebrate this, a new temporary exhibition will open in the Efteling Museum. In this new, interactive exhibition you will find out more about the 30 fairytales of Efteling.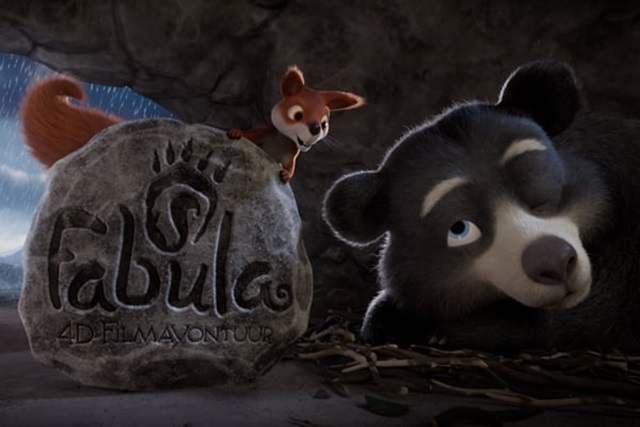 Late 2019: new film, catering and name for 4D theatre
Efteling has great plans for the attraction PandaDroom 3D film. As of late 2019, the 17-year-old 4D theatre will be provided with a new film, new catering and a new name: Fabula. The new 3D film will be produced by the British studio Aardman, which is known for Wallace & Gromit, Chicken Run and Shaun the Sheep.
More info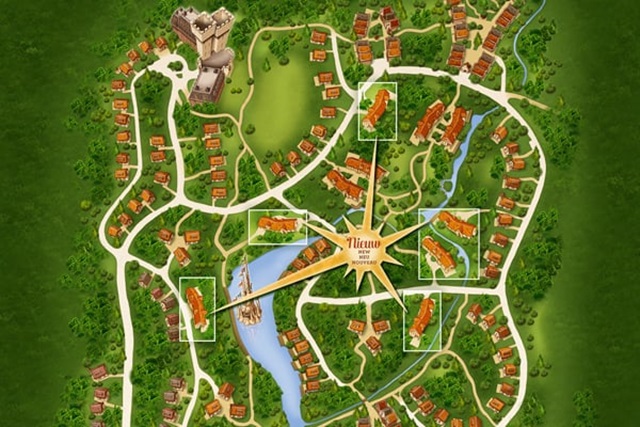 In the summer of 2019, 12 new 12 persons houses will be added to the Holiday Village Efteling Bosrijk. The new holiday houses have the same appearance and layout as the existing group accommodations, except that these homes cannot be switched to accommodations for 24 people.
More info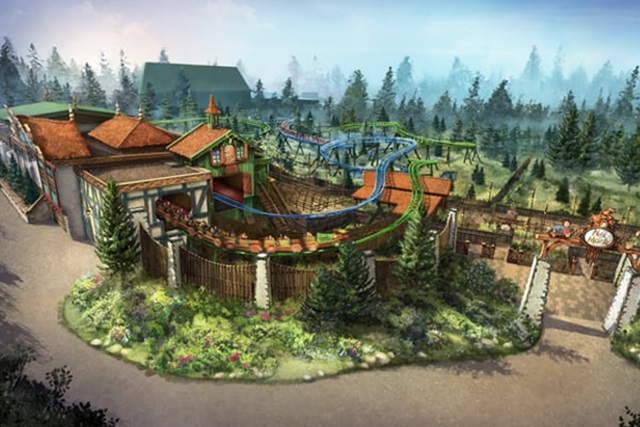 New family attraction Max & Moritz
Bob bobsleigh run gives way to new roller coaster
After 34 years, the Bob bobsleigh run is replaced by a new roller coaster: Max & Moritz. This dual tracked roller coaster is specially designed for children from 4 to 10 years old. This new family attraction will open in spring 2020.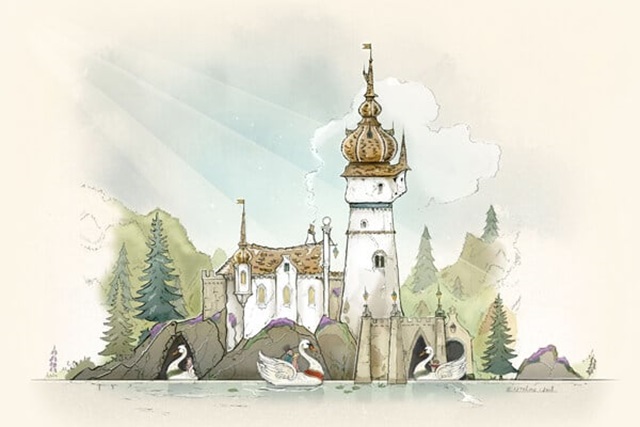 The six sons of the king are turned into swans by their jealous stepmother. Their little sister gets the almost impossible mission to break this spell and save her brothers ... On 28 September 2019, this new and 30th fairytale will open its doors at Efteling Park.
More info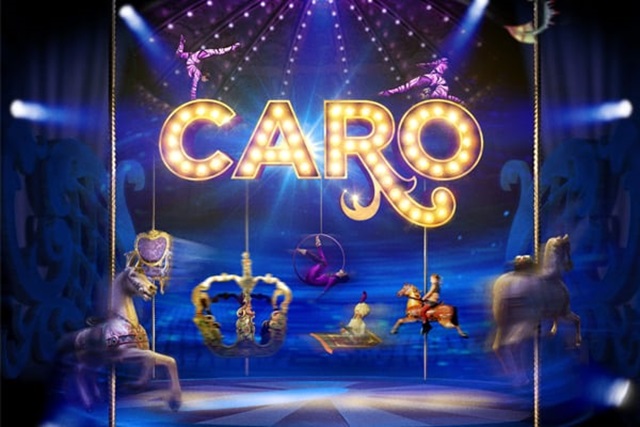 From September, this fantastic show full of humor, music and acrobatics will amaze the whole family.Let yourself be carried away by the carousel evoking the beautiful moments of life. Do not miss this visual show for the whole family in which words are superfluous. Book your seats at the Efteling Theater now!
More info and tickets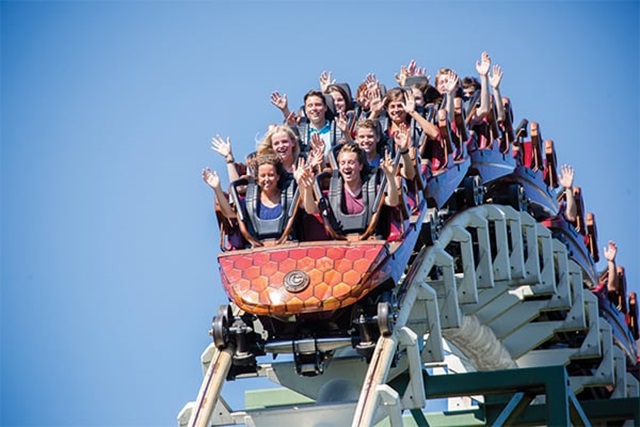 Shorter waiting times for the Python roller coaster with loops
In September and October, we are testing a new way of queuing for the Python roller coaster with loops. Through the app, or at the entrance of the queue, visitors choose their own time slot to visit the attraction. If the pilot proves successful, this new way of queuing will be applied from 2018.

More info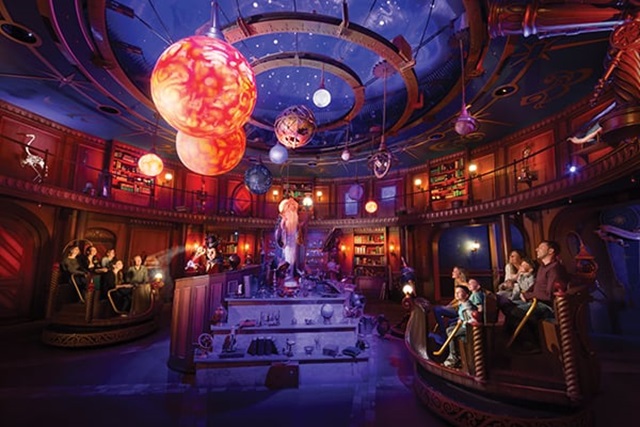 In the newest indoor family attraction, your fantasy is brought to life. Wander through the secret rooms of the King's palace, and be amazed time after time.
View the attraction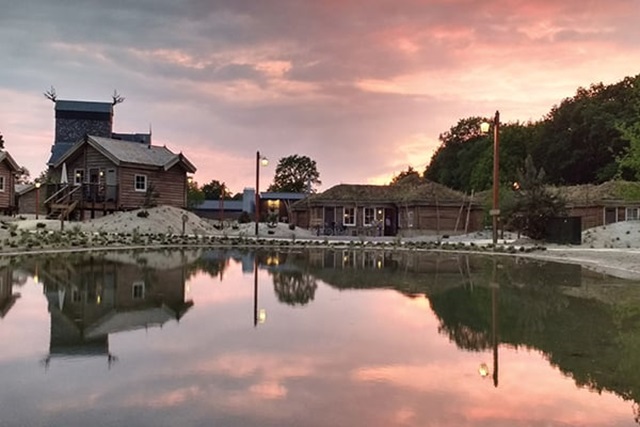 Sleeping in the middle of nature
Cosy holiday houses and hotel rooms built from natural materials. In the middle of nature district Loonsche Land, you sleep above, under or just on the magical ground.
View Holiday Village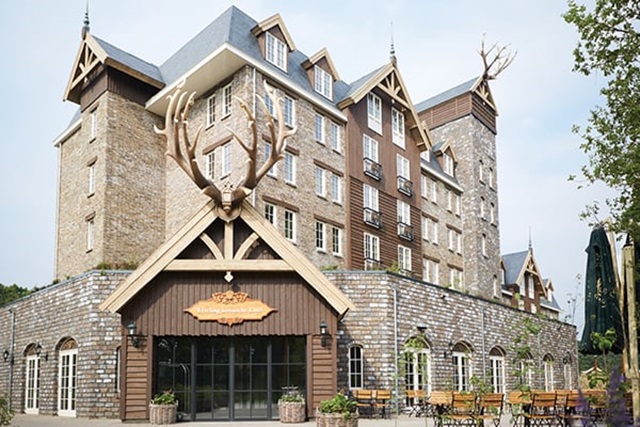 Comfortable rooms in a central location. Apart from standard hotel rooms, Hotel Loonsche Land also offers themed rooms in the middle of nature. All overnight stays include breakfast.
View Hotel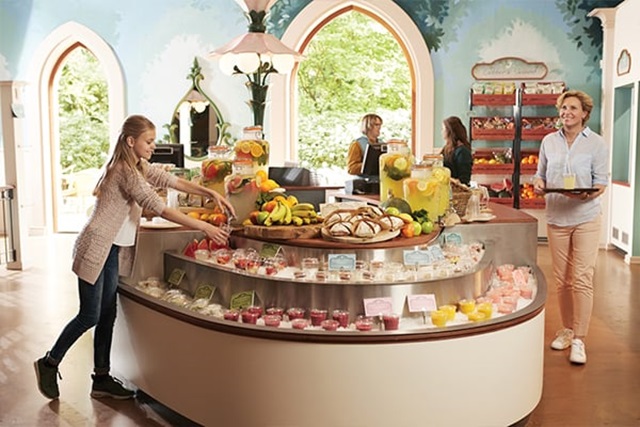 A wide offer of freshly made toasties, fruit salads, soups, smoothies and refreshing lemonades. Made fresh daily, and without added sugar.
More info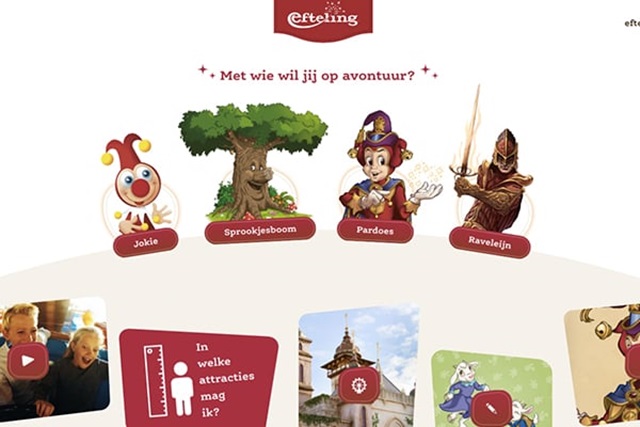 Commercial-free Efteling-content
A cheerful and commercial-free Efteling Kids-website where children can have endless fun with movies, music and DIY tasks with their favourite Efteling inhabitant.

Discover Efteling Kids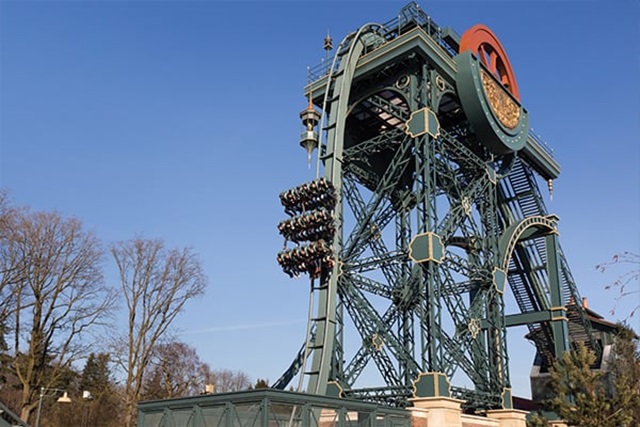 Roller-coaster for real daredevils
Drop no less than 123 feet straight down a mineshaft at about 56 mph. Experience a super-exciting ride in this roller-coaster which is accessible from 1.40 meter tall.

View the attraction