A fairytale and great-value stay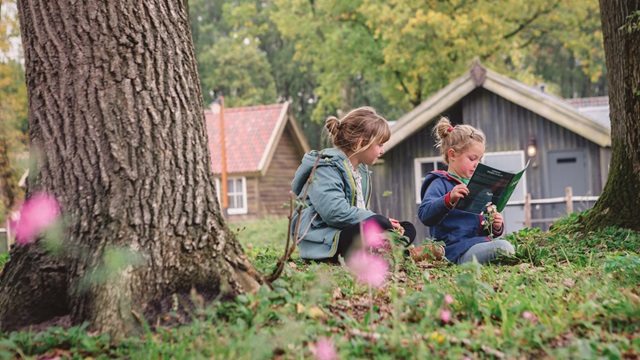 Ensure you can enjoy your cosy hotel room or holiday home by booking early. If you book at least 4 months in advance, you will always enjoy a 15% early booking discount.
View offers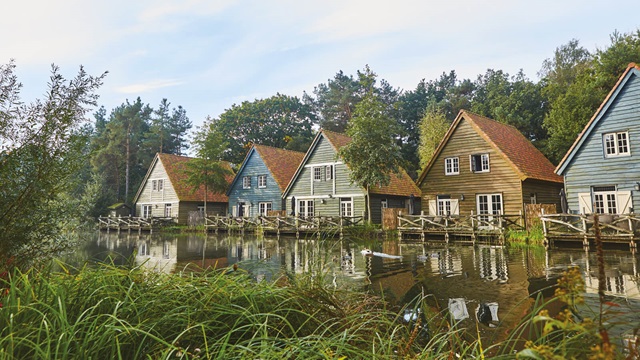 Fancy a spontaneous getaway? Surprise your family at the last moment with a fairytale stay in one of our accommodations, and benefit from advantageous offers including access to the Efteling Park during the entire stay.
View last minute deals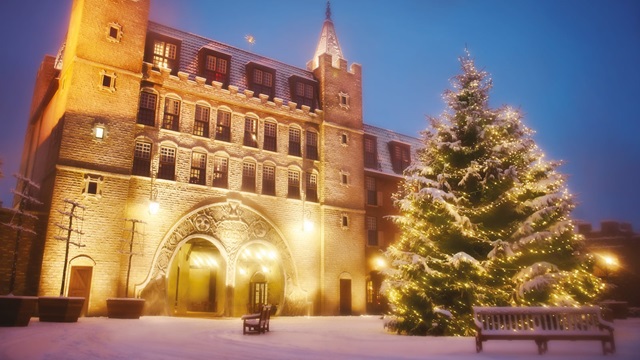 At Christmas, the Efteling Park is even more magical! Experience unforgettable holiday days during an enchanting stay in one of our hotels or holiday homes and enjoy a special Christmas package deal.
Stay at Christmas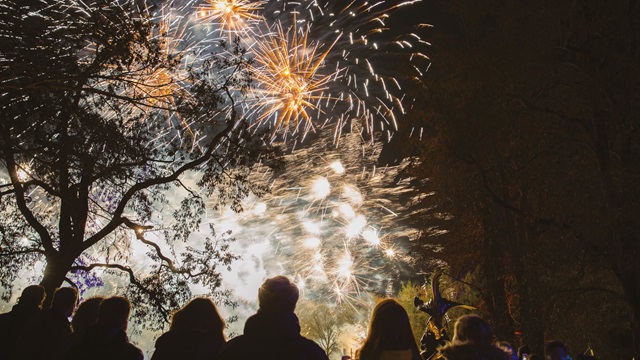 Celebrate New Year's Eve and stay overnight
All accommodations are fully booked with New Year's Eve.