Closed attractions
---
Work is needed to preserve today's splendor for posterity. Below you find an overview of attractions that are currently -or in the near future- closed for a relatively longer period of time due to maintenance for example. Subject to change.
Which attractions are open?
Every morning, one hour before opening time, you can see a forecast of which attractions are open or closed and which attractions may open later (due to weather conditions).
Check the overview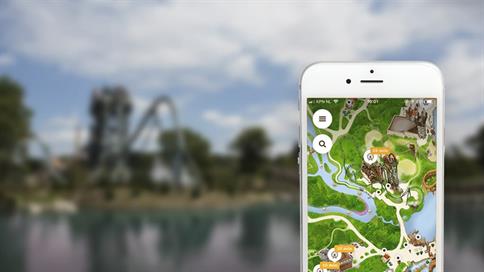 Tip: download the free app
---
The free Efteling app gives you all the latest information about restaurants, shows and attractions. Prepare your visit well and get the most out of your Efteling day!
Download the Efteling app