Overview of all Efteling apps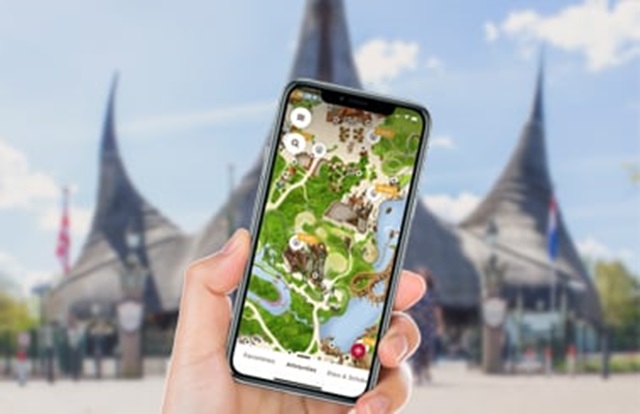 The one and only Efteling app
Want to know how long you have to queue at this moment at the Droomvlucht dark ride or roller coaster Joris en de Draak (George and the Dragon)? Or how to reach Baron 1898 quickest? Or prepare for your Efteling visit at home: read more about your most liked attraction, add it to your favourites and plan your whole day. You can discover all this and more in the free Efteling app! This way, you really make the most of your day in Efteling...


No-one knows, no-one knows...
Can you guess which Efteling character you are? Download this free app, start a new game and shake your phone to receive the first card. Hold your phone against your forehead and ask questions to the other players. But be careful, they can only answer yes or no.
Help Mr Sandman find Sand
Find the lost magic sand in Holiday Village Efteling Bosrijk with the whole family. Choose the duration of the game, and discover Mr Sandman's enchanting world in the woods using various great Augmented Reality games.