Enchant your guests at Efteling
---
Imagine an event in the most unique environment you can imagine: the Efteling Park. An unforgettable day for everyone!
From a family day to a company party combined with a visit to the park, your event is guaranteed to create lasting memories. Would you like to make it really 'big'? For a unique experience, make an evening reservation at Efteling or organise a Theme Park Hire during which your guests have all or part of Efteling entirely to themselves. That's guaranteed to please young and old!
We look forward to working with you.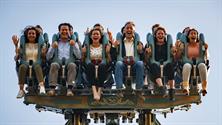 If you have any questions or would like a quote, please contact us via events@efteling.com.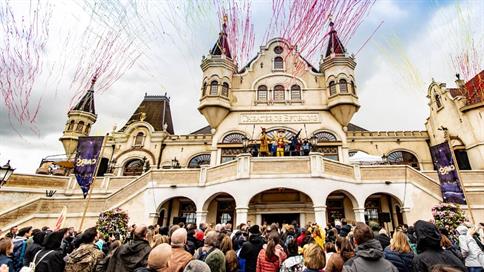 Event venues
---
Efteling has various event locations that can be set up completely in the style of your event and can be used from 100 to 13,000 people. Will you choose to hold your event under the starry sky of the Fata Morgana Palace or will you attract the full attention of your guests in the Efteling Theatre?