Enjoy delicious treats
---
Every morning, before daybreak, Krümel starts working on goodies to bake. Savoury or sweet, they're always a treat.
Come to Bäckerei Krümel for various treats straight from the oven. You can visit this traditional bakery on Max & Moritzplein all day long for breakfast, lunch, dinner and snacks!
On offer
Pastries
Flatbread
Bread pizzas
Wide choice of beverages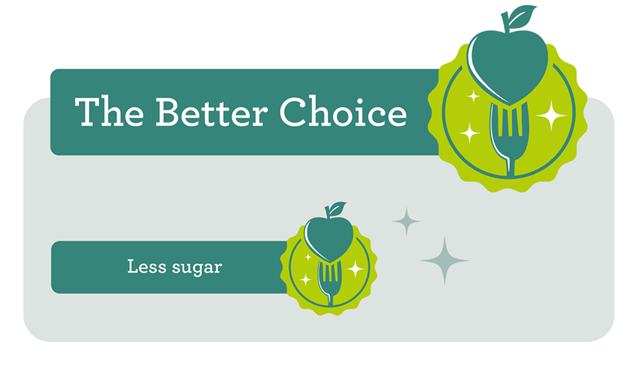 Does a dish or product carry the Better Choice logo? Then that choice has a better nutritional value than similar dishes and products. For example, less sugar or more fibre. So it's easy to make a better choice!
Read more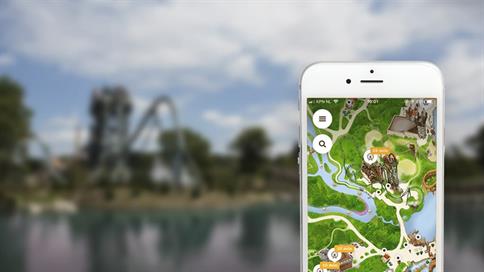 Tip: download the free app
---
The free Efteling app gives you all the latest information about restaurants, shows and attractions. Prepare your visit well and get the most out of your Efteling day!
Download the Efteling app