All Efteling admission fees in an overview
There is so much to experience in the Wondrous World of Efteling. Have endless fun with friends, family or as a group in the largest theme park in the Netherlands. Buy a ticket for the day of your choice, a season ticket if you want to visit more often, or book a stay for one or more nights including access to the park!
Price information theme park
Price overview accommodation
Would you like to enjoy Efteling for more than one day? Book an overnight stay in one of our hotels or holiday parks. Overnight stays always include access to Efteling from the day of arrival up to and including the day of departure. Prices depend on the season and on how busy the park is.
View all accommodation prices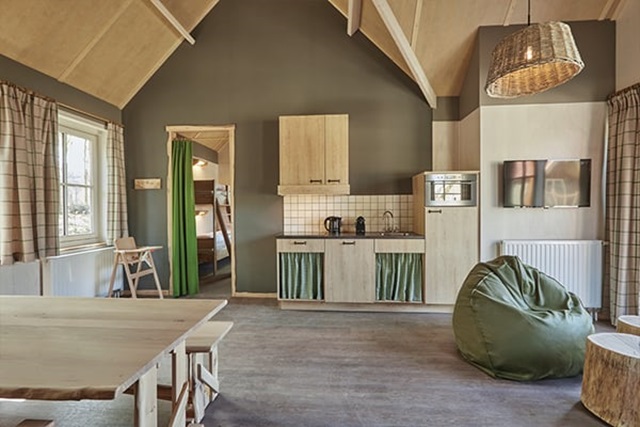 This is what you pay for a 6 person house in Holiday Village Efteling Loonsche Land for 2 adults and 2 children for 2 nights including 3 days access to Efteling (excl. €15.00 booking fee and €1.47 tourist tax p.p.p.n.)
View all holiday homes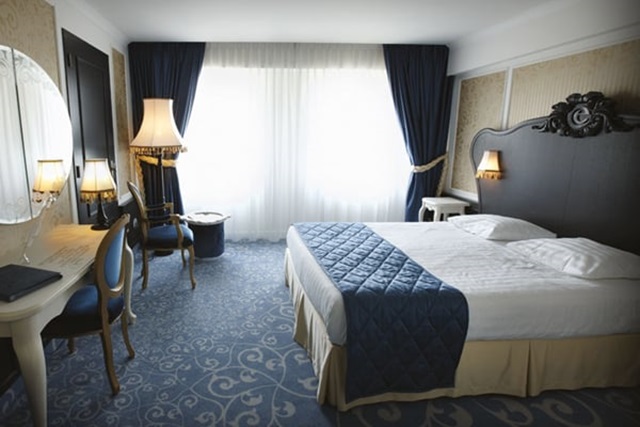 This is what you pay for a standard hotel room in the Loonsche Land Hotel for 2 adults and 2 children for 1 night including breakfast and 2 days access to Efteling (excl. €7.50 booking fee and €1.96 tourist tax p.p.p.n.)
View all hotel prices