Take away restaurant
't Melkhuysje
After work had been done
---
All mineworkers enjoyed a glass of cool milk. It would help them to get rid of dust and soot in their body. So if you enjoyed your ride on the Baron 1898 but still taste dust from the mine: have yourself a delicious milkshake at 't Melkhuysje. There are also churros available for those who are still hungry.
Menu
Milkshakes
Churros
Drinks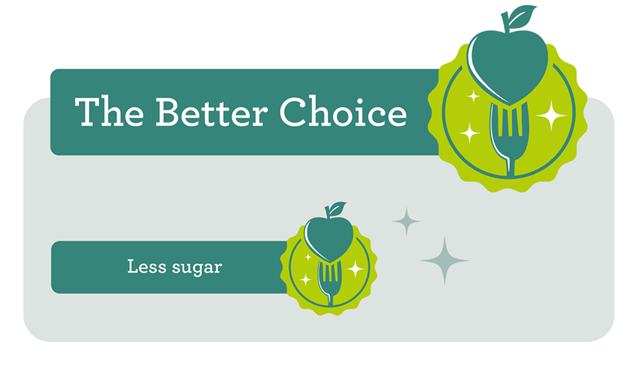 Does a dish or product carry the Better Choice logo? Then that choice has a better nutritional value than similar dishes and products. For example, less sugar or more fibre. So it's easy to make a better choice!
Read more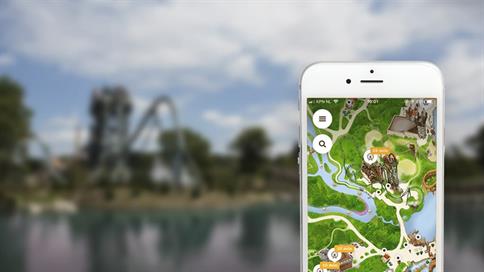 Tip: download the free app
---
The free Efteling app gives you all the latest information about restaurants, shows and attractions. Prepare your visit well and get the most out of your Efteling day!
Download the Efteling app