Typically Dutch specialities
---
that's what 't Poffertje offers you: the perfect opportunity to relax while enjoying delicious hot drinks and freshly baked 'poffertjes' (small pancakes). Enjoy one of Holland's sweet delicacies as well as the specialist baking talent of your poffertjes chef.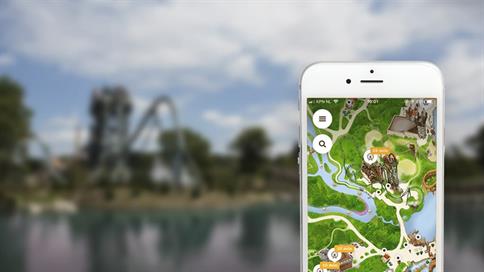 Tip: download the free app
---
The free Efteling app gives you all the latest information about restaurants, shows and attractions. Prepare your visit well and get the most out of your Efteling day!
Download the Efteling app