Typically Dutch specialities
---
that's what 't Poffertje offers you: the perfect opportunity to relax while enjoying delicious hot drinks and freshly baked 'poffertjes' (small pancakes). Enjoy one of Holland's sweet delicacies as well as the specialist baking talent of your poffertjes chef.
Reserve your table
Make sure you get a table at 't Poffertje during your visit? Reserve online easily!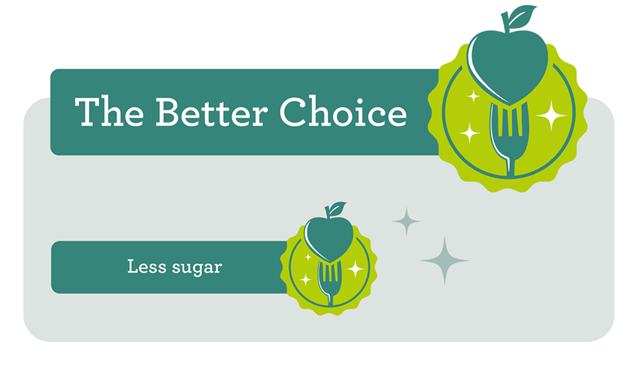 Does a dish or product carry the Better Choice logo? Then that choice has a better nutritional value than similar dishes and products. For example, less sugar or more fibre. So it's easy to make a better choice!
Read more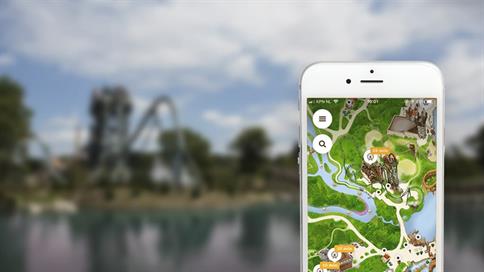 Tip: download the free app
---
The free Efteling app gives you all the latest information about restaurants, shows and attractions. Prepare your visit well and get the most out of your Efteling day!
Download the Efteling app