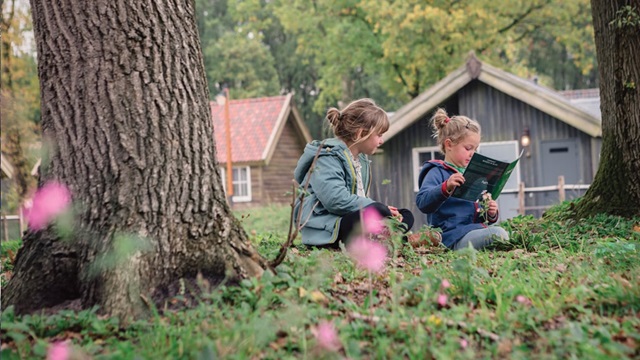 Now up to 25% early booking discount on your stay
Book by 16 February at the latest
Valid for arrivals between 31 August and 17 December 2020
Please note: availability is limited, so don't wait too long to make your booking to avoid disappointment!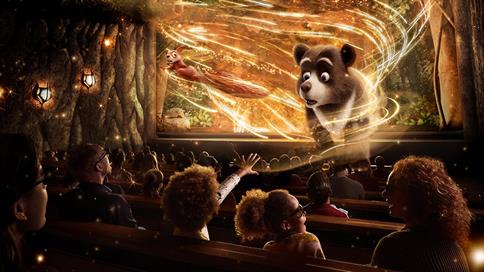 Fabula 4D film adventure now open
---
In Fabula you will see how a young grumpy bear and a fearless squirrel share the most wonderful, exciting and hilarious adventures together. During the 3D film you will experience different 4D effects, such as water, wind and scents.
Discover Fabula