Take away restaurant
Station De Oost
Fresh fruit and Turkish pizza
---
That's what you can eat in Station De Oost. You will find several different takeaway counters under the one roof. The Verse Oost offers a selection of fruit, freshly made sandwiches and juices while you can snack to your hearts content at De Hongerige Machinist. If you prefer something a bit more healthy head to De Brutale Aap who makes Eftelings' best döner kebab and Turkish pizzas. In case you still feel peckish pop to De Rustende Reiziger for biscuits, sausage bread or just something to drink.
Menu
Bread rolls
Salads
Fruit
Treats
Halal
Drinks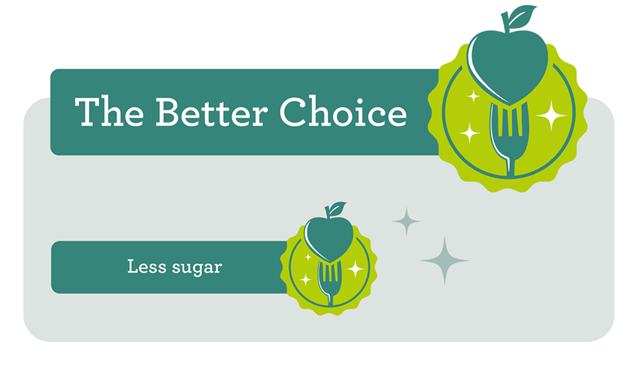 Does a dish or product carry the Better Choice logo? Then that choice has a better nutritional value than similar dishes and products. For example, less sugar or more fibre. So it's easy to make a better choice!
Read more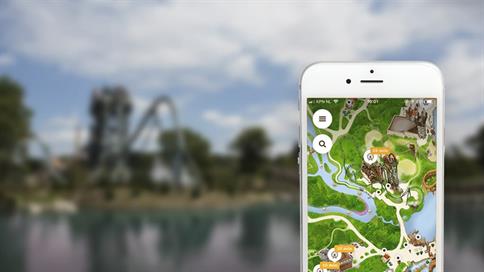 Tip: download the free app
---
The free Efteling app gives you all the latest information about restaurants, shows and attractions. Prepare your visit well and get the most out of your Efteling day!
Download the Efteling app