Something for everyone
Efteling wants everyone to experience a carefree day. Even when it comes to food! At Efteling, we offer something for every hunger pang, there's a wide range of healthy food. What healthy means, exactly, is different for everyone. Of course, you can choose what suits you best but we are happy to help you by indicating "The Better Choice".
The Better Choice
---
In the world of Efteling we offer a range of healthier options food and drinks. The Better Choice products are based on nutritional values that are better than comparable products from the same category. It may be because one product contains less salt or more fiber than the others. Inspired by the Five Food Groups we are continuously developing and expanding the assortment of The Better Choice.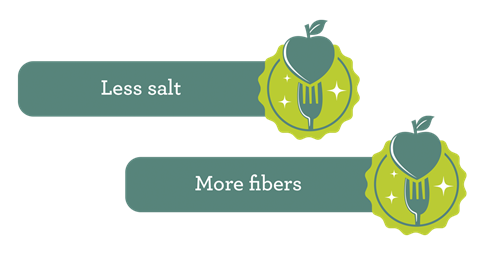 How to recognize The Better Choice products?
The Better Choice products can be recognized by the logo and the product information. You can find the logo almost everywhere around Efteling.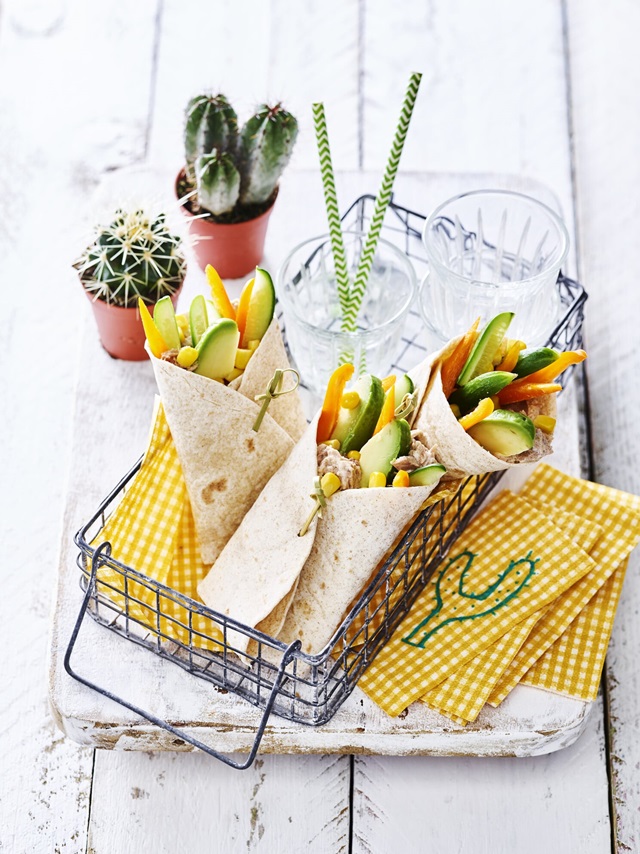 What should you think about when thinking about The Better Choice?
A well-known example is that eating wholemeal bread as opposed to white bread is a better choice. And if you fill it with chicken instead of ham, you'll have more fiber and less fat. Along the same lines, you would find a vegetable wrap instead of bread, has fewer kilocalories.
As a snack, you might like one of our famous sausage sandwiches, however, a wholemeal sandwich with chutney instead of sauce will give you more fiber and less fat.
Another simple example of a healthier option is to eat natural popcorn, without adding sugar or salt. That would be a better choice but still a tasty snack! Or drink a delicious bottle of sparkling water instead of fizzy pop.
In the evening, enjoy a delicious poke bowl or codfish with grilled vegetables and pearl couscous. Or go for a pancake with fresh fruit instead of sweets and therefore less sugar. If you want to snack, choose an egg roll instead of a croquette or a serving of fries, guaranteed less fat.