Fabula Restaurant International Cuisine and Savannebar
Discover dishes from around the world
Taste authentic flavours
---
In this international restaurant you can enjoy a nice cup of coffee and have a look at the souvenirs in the Savannebar. Visit the International Cuisine for dishes with an Indian and African spin or a variety of international hamburgers.
On offer
International Cuisine
Burgers
Meal boxes
Salads
Savannebar
Breakfast
Fabula specials
Treats
International Cuisine
Visit the International Cuisine for fresh and responsibly sourced meat, fish and vegan dishes. Opt for a burger, meal box or salad from one of three different habitats: the jungle, ocean or savannah.
Burgers
Come to the International Cuisine for a delicious selection of burgers, served with potato wedges and a soft drink. Opt for a Savannah burger with grilled chicken fillet, an Ocean burger with salmon, or a Jungle burger made of soya and sweet peppers.
Meal boxes
In the mood for a meal box with salad and a soft drink? Opt for a Savanne box with white rice and yellow curry, an Ocean box with pearl couscous and a cod fillet, or a Jungle box with penne pesto and chicken meatballs.
Salads
Fancy a salad with potato wedges and a soft drink? Opt for a Savanne salad with grilled chicken and sweet potato, an Ocean salad with salmon and rice, or a Jungle salad with mesclun and pearl couscous.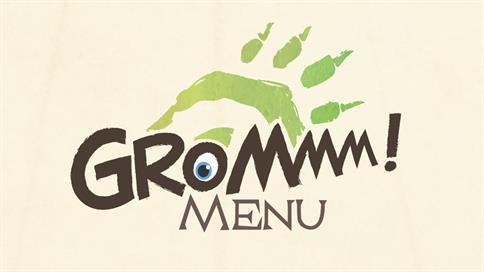 Grommm! menu
---
The International Cuisine also has a children's menu called the Grommm! Opt for a chicken burger or wrap with sweet potato fries, or enjoy a vegan pasta instead. The Grommm! menu includes a drink and vegetables or fruit.
An even wider world of treats
---
The International Cuisine also serves an array of culinary treats such as roasted chicken or spicy tempeh wraps as well as a fresh 'healthy' baguette. Hot sandwiches, soups and a variety of side dishes are also available.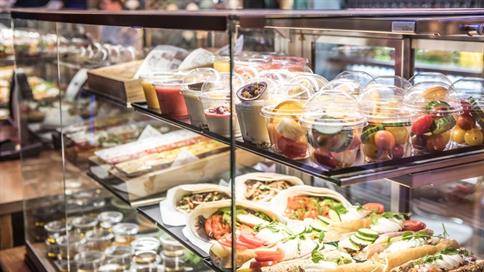 Savannebar
Souvenirs and coffee go hand in hand at the Savannebar. In addition to a selection of hot and cold drinks, freshly squeezed juices and smoothies, you can also enjoy a delicious breakfast, a variety of Fabula specialities and assorted treats here.
Breakfast
You can enjoy a delightful breakfast here an hour before the attractions open. Opt for a delicious croissant or a breakfast roll with egg, bacon and cheese.
Treats
Enjoy a variety of sweet and savoury treats, such as cheesecake, banana and coconut cake, doughnuts and apply turnovers here. Vegan treats are also available.
Fabula specials
Drop by the Savannebar and try one of the divine Fabula specials: the Junglebrul Coffee Special or Chocofabunaan Chocomel Special.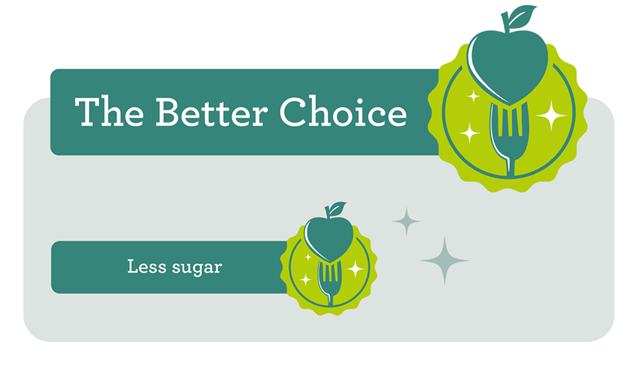 Does a dish or product carry the Better Choice logo? Then that choice has a better nutritional value than similar dishes and products. For example, less sugar or more fibre. So it's easy to make a better choice!
Read more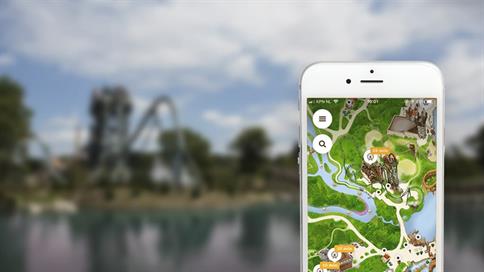 Tip: download the free app
---
The free Efteling app gives you all the latest information about restaurants, shows and attractions. Prepare your visit well and get the most out of your Efteling day!
Download the Efteling app