Take away restaurant
Toko Pagode
Enjoy Asian food
---
With its exotic flavour Toko Pagode offers Thai style take aways and is located next to the Pagode. Choose from noodles, fried rice or plain rice and add your favourite sauce from the selection on offer. You will receive your meal quickly and in a handy carry case. If you prefer, You can 'sit in' to eat and enjoy a refreshment too.
Menu
Oriental specialities
Drinks
Summer ices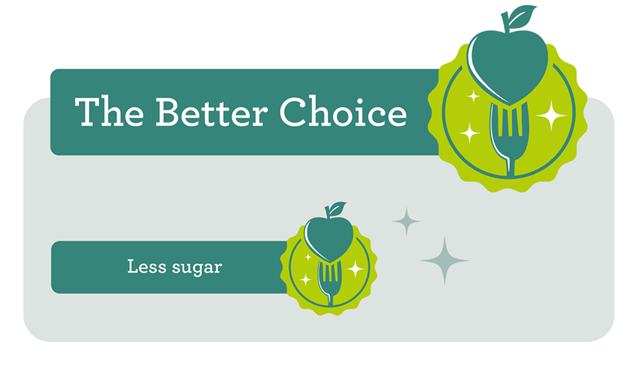 Does a dish or product carry the Better Choice logo? Then that choice has a better nutritional value than similar dishes and products. For example, less sugar or more fibre. So it's easy to make a better choice!
Read more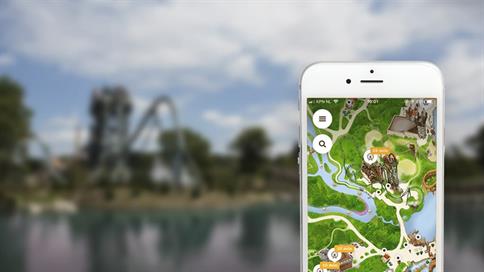 Tip: download the free app
---
The free Efteling app gives you all the latest information about restaurants, shows and attractions. Prepare your visit well and get the most out of your Efteling day!
Download the Efteling app