Wapen van Raveleijn restaurant
Share a rustic three-course menu in Raveleijn
A medieval feast
---
Long tables brimming with delicious food and generous servings of wine, beer or soft drinks. Step inside Het Wapen van Raveleijn for a delicious three-course menu. Just like in the old days, the food is served as it comes. We invite you to join us and eat with your friends and family!
Reserve your table
Make sure you get a table at Het Wapen van Raveleijn during your visit? Reserve online easily!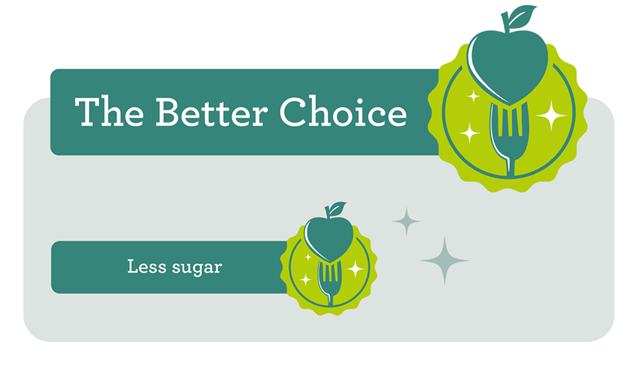 Does a dish or product carry the Better Choice logo? Then that choice has a better nutritional value than similar dishes and products. For example, less sugar or more fibre. So it's easy to make a better choice!
Read more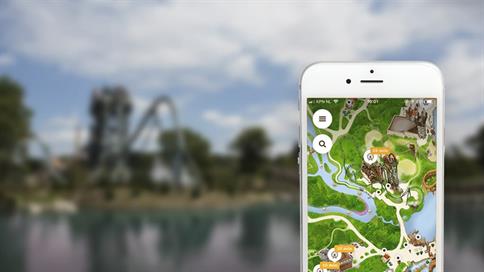 Tip: download the free app
---
The free Efteling app gives you all the latest information about restaurants, shows and attractions. Prepare your visit well and get the most out of your Efteling day!
Download the Efteling app