In Pinokkio's pizza & pasta restaurant...
---
...you can imagine yourself in the cosiness of a genuine 'ristorante Italiano'. Discover the fresh Italian kitchen as it is meant to be. You can enjoy fresh pastas and freshly topped pizzas à la carte. So if you're looking for a touch of Italy in the World of Wonders, come and eat with us! Buon appetito.
Enjoy a special Christmas menu at Pinokkio's pizza & pasta restaurant. View the menu >
Reserve your table
Make sure you get a table at Pinokkio's pizza & pasta restaurant during your visit? Reserve online easily!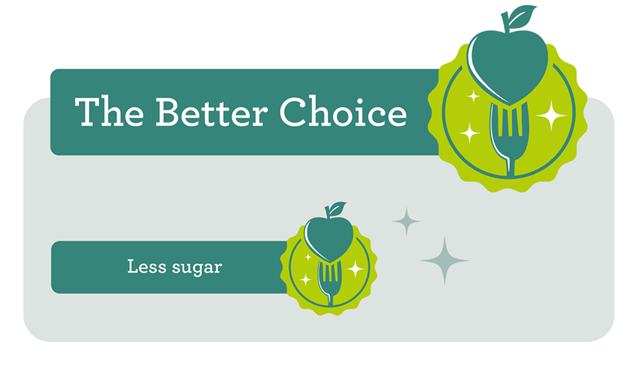 Does a dish or product carry the Better Choice logo? Then that choice has a better nutritional value than similar dishes and products. For example, less sugar or more fibre. So it's easy to make a better choice!
Read more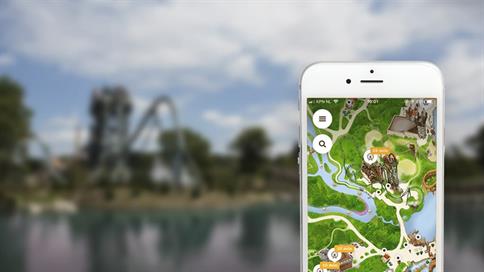 Tip: download the free app
---
The free Efteling app gives you all the latest information about restaurants, shows and attractions. Prepare your visit well and get the most out of your Efteling day!
Download the Efteling app