Self-service restaurant
Het Witte Paard
In the heart of the Efteling
---
you can pull up a chair in Het Witte Paard. Whether you're searching for something sweet or want to have an extended lunch with sandwich, hot meal or salad: everything is possible. Enter this classical tea house with an atmosphere of yesteryear.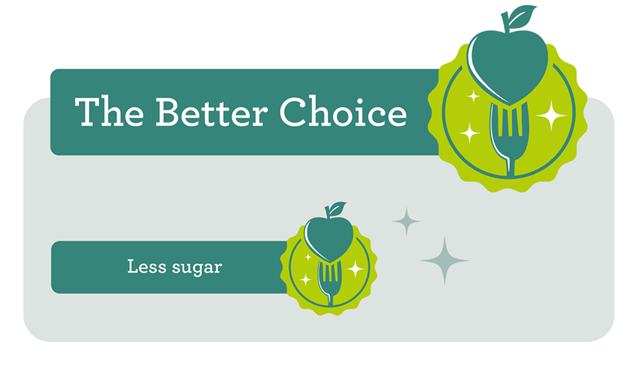 Does a dish or product carry the Better Choice logo? Then that choice has a better nutritional value than similar dishes and products. For example, less sugar or more fibre. So it's easy to make a better choice!
Read more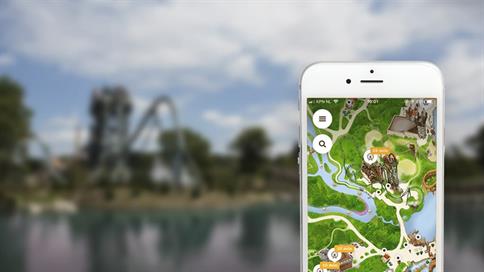 Tip: download the free app
---
The free Efteling app gives you all the latest information about restaurants, shows and attractions. Prepare your visit well and get the most out of your Efteling day!
Download the Efteling app