Lickety - split
---
Feeling peckish then visit Frau Boltes, Max & Moritz' neighbour! Enjoy delicious French fries, classic snacks and a real Bengel Bucket filled with chicken and vegetarian treats. You can choose to eat inside or outside on the spacious, covered terrace at Frau Boltes Küche. You can order your meal directly at one of our cash desks or by using one of the order points.
Menu
French fries
Bengel Bucket with chicken
Bengel Bucket with onion rings
Snacks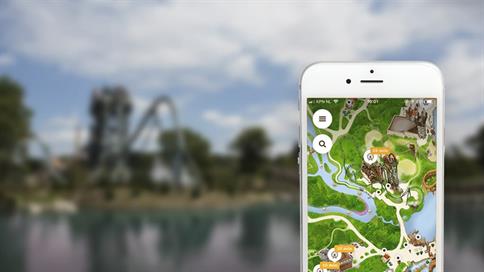 Tip: download the free app
---
The free Efteling app gives you all the latest information about restaurants, shows and attractions. Prepare your visit well and get the most out of your Efteling day!
Download the Efteling app