Part of theme park open two hours longer
From 13 April to 5 May 2019, Efteling is open until 6 p.m. Part of the park remains open from 6 p.m. to 8 p.m. You do not have to pay extra for these hours. During these extra hours you can enjoy the following attractions, shows, souvenir shops and restaurants: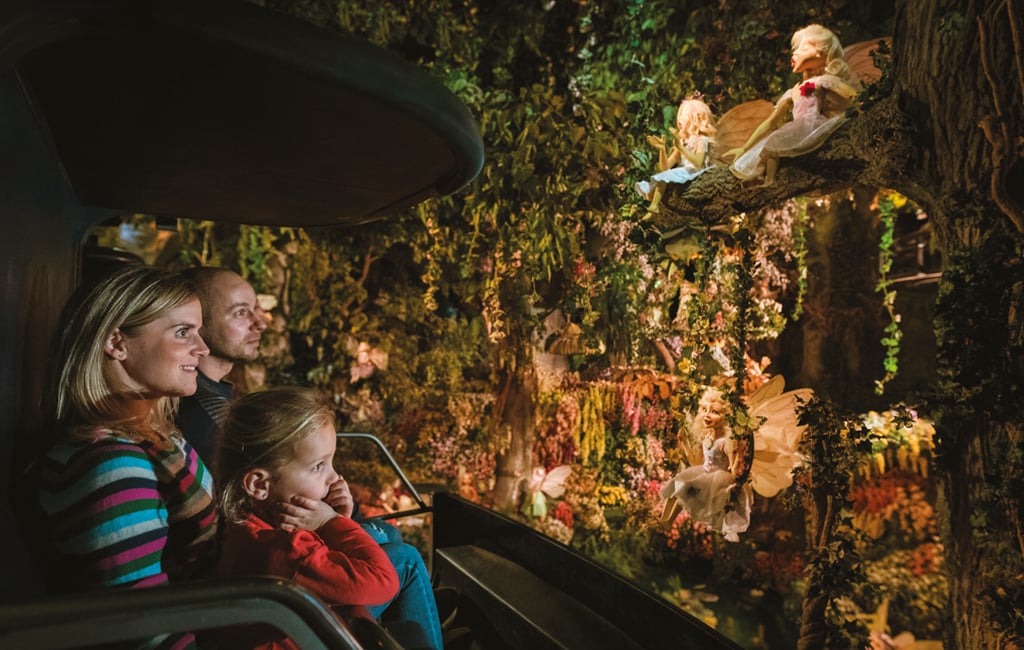 Attractions and park shows
Attractions
Fairytale Forest, various carousels on Anton Pieck Plein, Droomvlucht dark ride, Villa Volta mad house, Vogel Rok indoor roller coaster in the dark, Monsieur Cannibale spinning cauldrons and Symbolica dark ride.
Park shows
Raveleijn and Aquanura.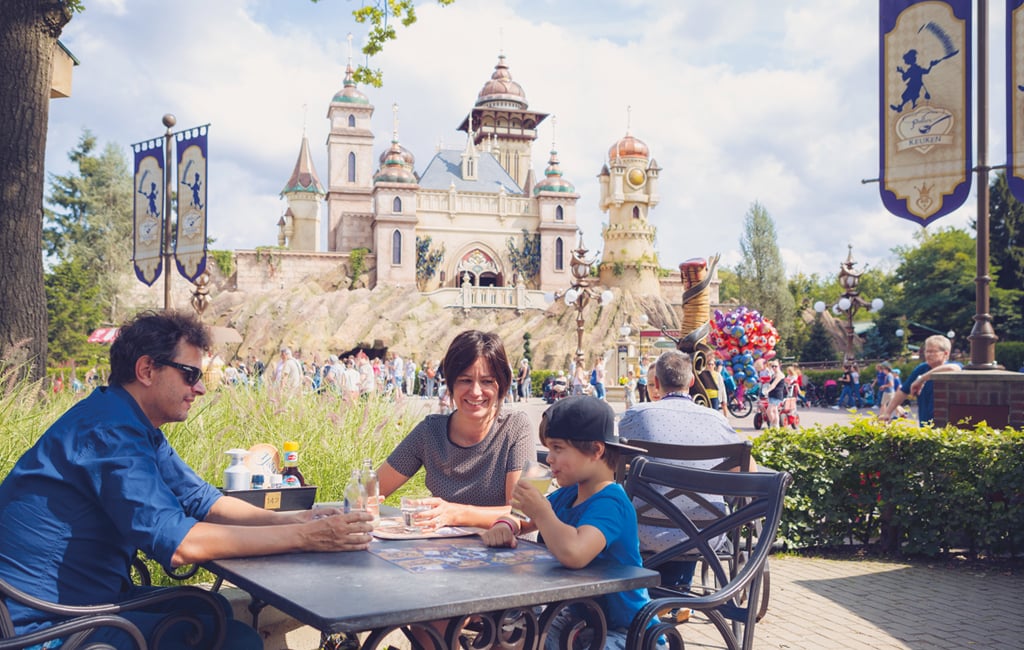 Restaurants and shops
Restaurants
Polles Keuken, Pinokkio's pizza & pasta restaurant, De Gulden Gaarde, De Vrolijke Noot, De Octopus, 't Wapen van Raveleijn, Het Witte Paard, Hollandsche Gebakkraam, Panorama à la carte, De Gebrande Boon and Glad IJs.
Shops
Efteldingen, Marskramer, Symbolica shop and De Gulden Gaarde.