Attractions accessible by wheelchair
As a visitor with a disability, are you curious to know how to enter the attractions accessible by wheelchair? Then watch the handy videos to see what you have to take into account to make boarding as easy as possible.
Please note that there are no videos of Fabula, Max & Moritz or Joris en de Draak. These attractions are however wheelchair accessible.
Easily accessible attractions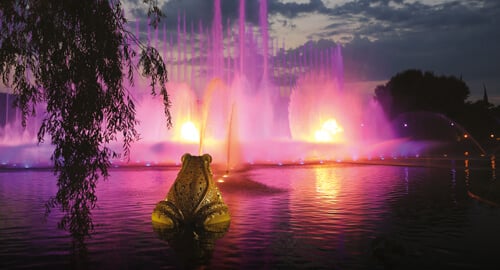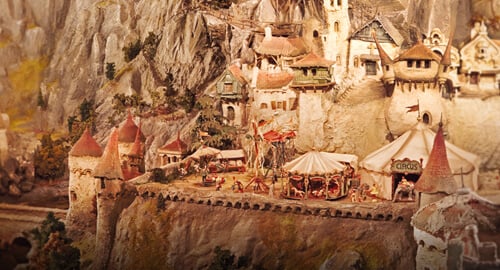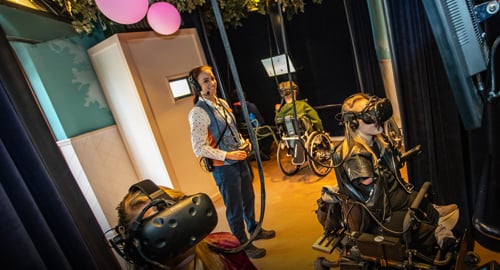 Virtual Droomvlucht
Dark ride
01.52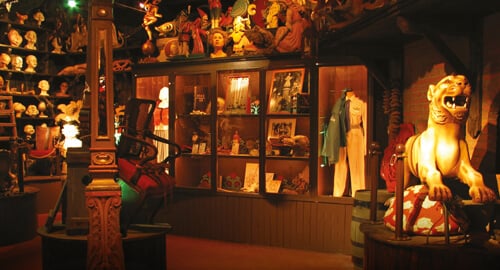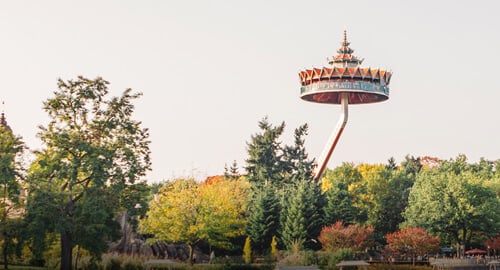 Pagode
Thai temple with high panoramic views
00.39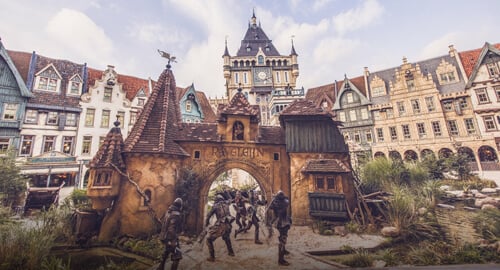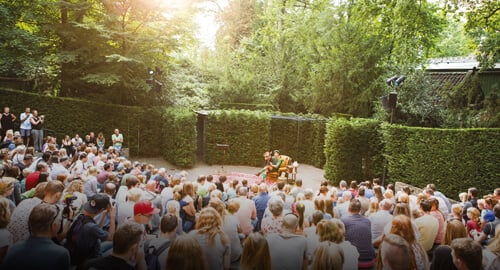 Sprookjesboomshow
Park show
00.24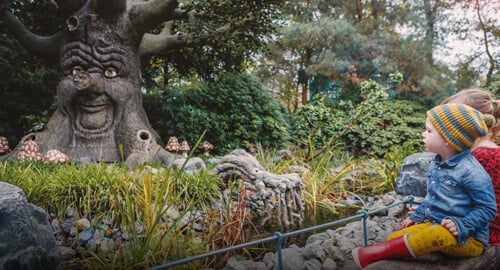 Fairytale Forest
Attraction
00.41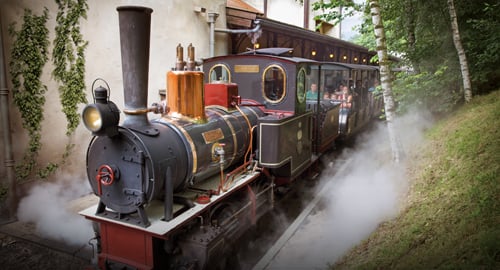 Stoomtrein
Tour through Efteling
01.15
Attractions where a transfer is necessary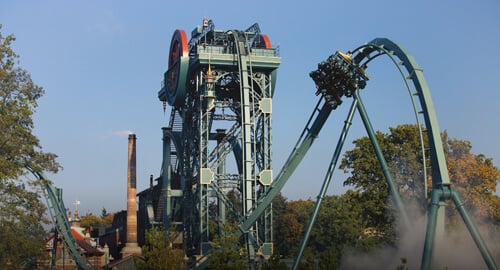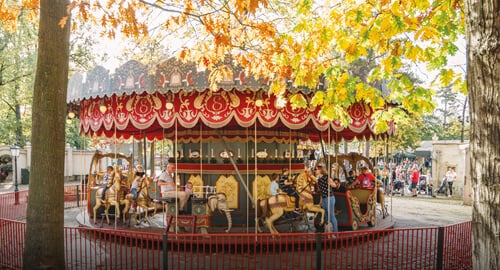 Anton Pieckplein
Historic carousels
00.43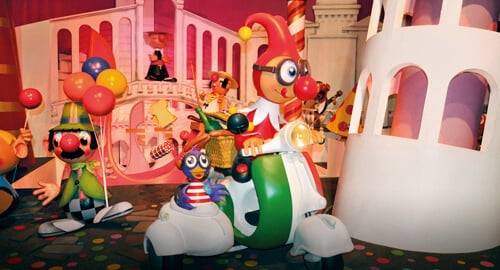 Carnaval Festival
Dark ride
01.03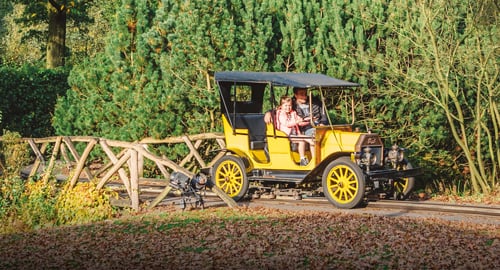 De Oude Tufferbaan
Classic car ride
00.57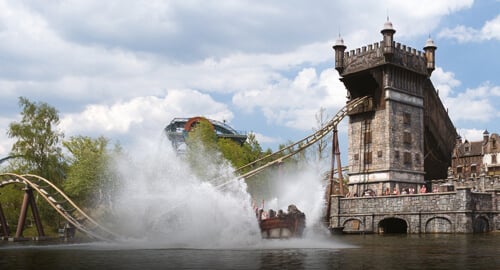 De Vliegende Hollander
Water coaster
01.17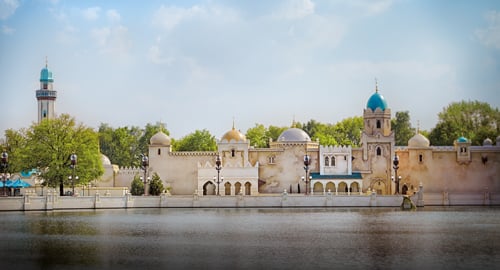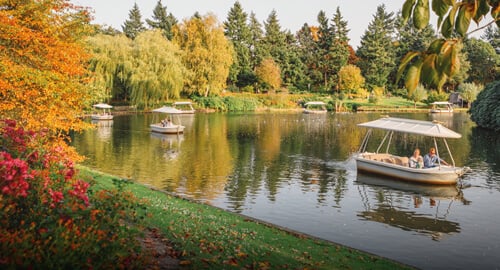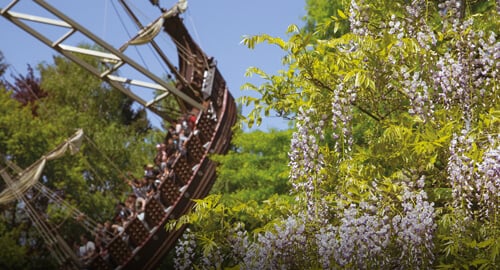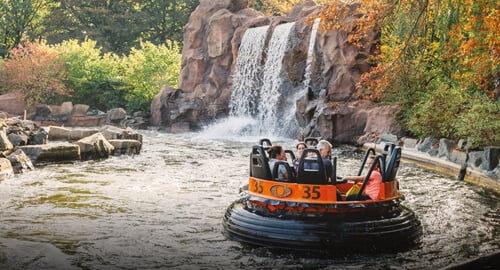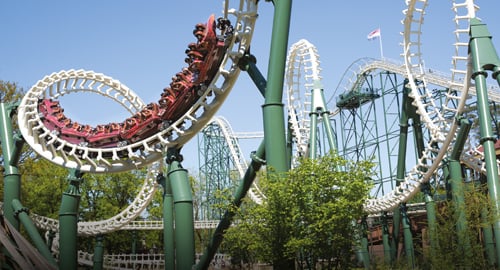 Python
Steel roller coaster
01.27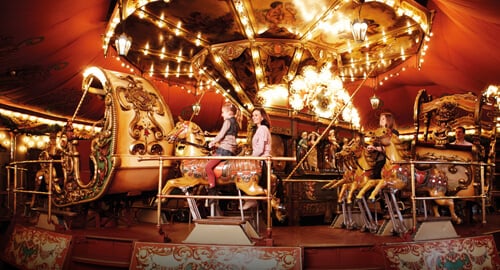 Stoomcarrousel
Steam carousel
00.48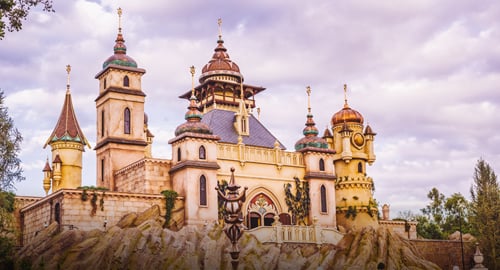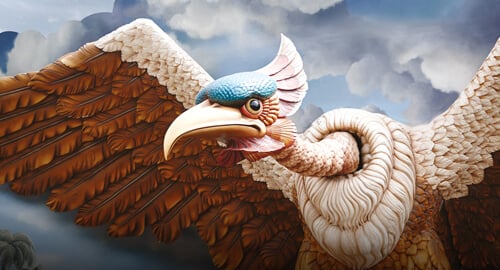 Vogel Rok
Indoor roller coaster
01.11