A spectacular water coaster
Despite the bad weather, Captain Willem van der Decken set out to sea with his ship De Hollander looking for wealth and riches. His greed was so great, that he ordered his crew to sail on Easter Sunday, although it was forbidden. Since that day, everyone on board is doomed to sail forever on the seven seas. Nowadays, the red-sailed ship is still sailing around the world... people called it De Vliegende Hollander. 
For whom is De Vliegende Hollander watercoaster appropriate?
All dare devils taller than 1.20 m may ride on De Vliegende Hollander water coaster. Parents of small children can also use the baby switch. This allows them to take their turn in the attraction and not have to wait twice in the queue. This roller coaster is not accessible to pregnant women and will remain open as long as the weather allows it.
Accessibility
Transfer necessary
Minimum length 1.20 m
Might get dizzy
Attraction with baby switch
Not suitable for pregnant women
Blood red sails
---
"I saw a ship in the distance. It had three masts and blood red sails. It was if a bright red light was shining in there. The ship looked like it has been sailing the oceans for years. I could swear it was "De Vliegende Hollander"..."
1881 - Prince George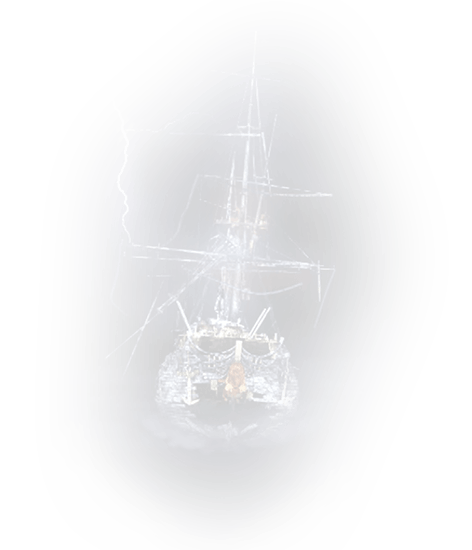 text--right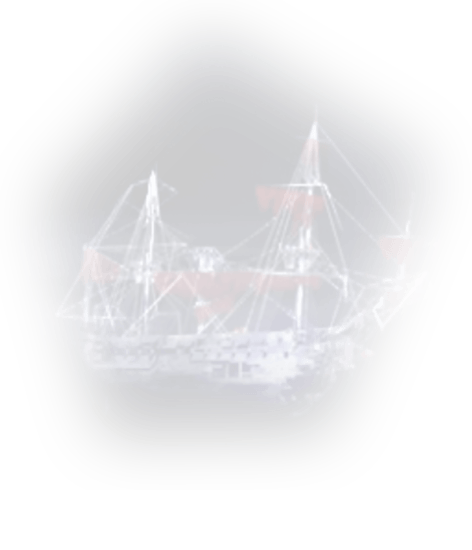 A ghost ship
---
"During a heavy storm, we saw a boat coming towards us. It seemed to float above the waves. When the ghost ship was going to hit our ship, it vanished as quickly as it appeared.
1835 - British ship
text--left
Emerging out of nowhere
---
"We saw a ship sailing near coast heading for the rocks with an unnatural force. While we were anxiously waiting for the sinking of the ship, it suddenly disappeared as quickly as it came..."
1939 - Coast of Africa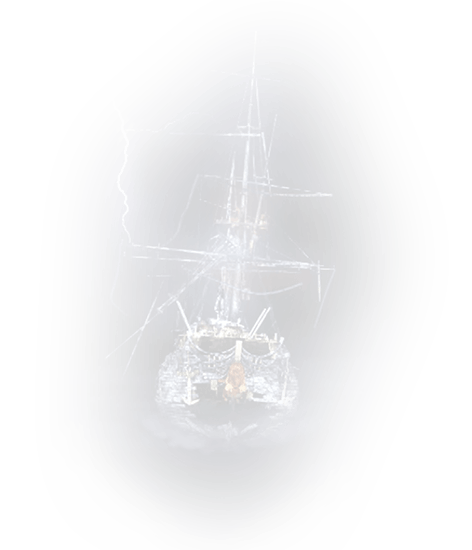 text--right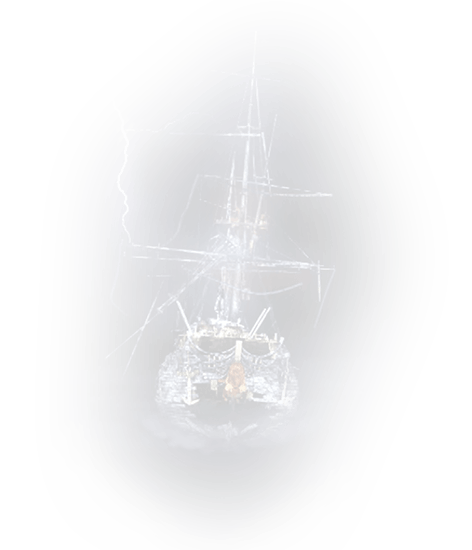 A mirage?
---
"We were sailing east of Suez when a vision appeared in the distance. A ship in full sail. It was heading toward us. No one could believe his eyes. Was it a mirage or was the legend true?"
1941 - German submarine
text--left
Experience more in Efteling