In this enchanting world of fairies, elves and trolls
Unicorns and forest animals come to life. And when night falls, cities are float endlessly through the darkness. When the sun comes up, the enchanting forest awakens in this indoor dark ride: Droomvlucht.
For whom is the Droomvlucht dark ride appropriate?
The Droomvlucht dark ride is an attraction for the whole family. In this indoor dark ride, children under 1.00 m of height must be accompanied by an adult. Visitors with a disability can also experience the attraction with Virtual Droomvlucht.
Accessibility
Not accessible for wheelchairs

Children <1.00 m under supervision

The whole family

Indoor attraction
Elves come to life
---
When night falls in the Wood of Wonders, the elves gaze at the beautiful sky. Sometimes it's as if they are dreaming. About green woodland spirits and magical creatures.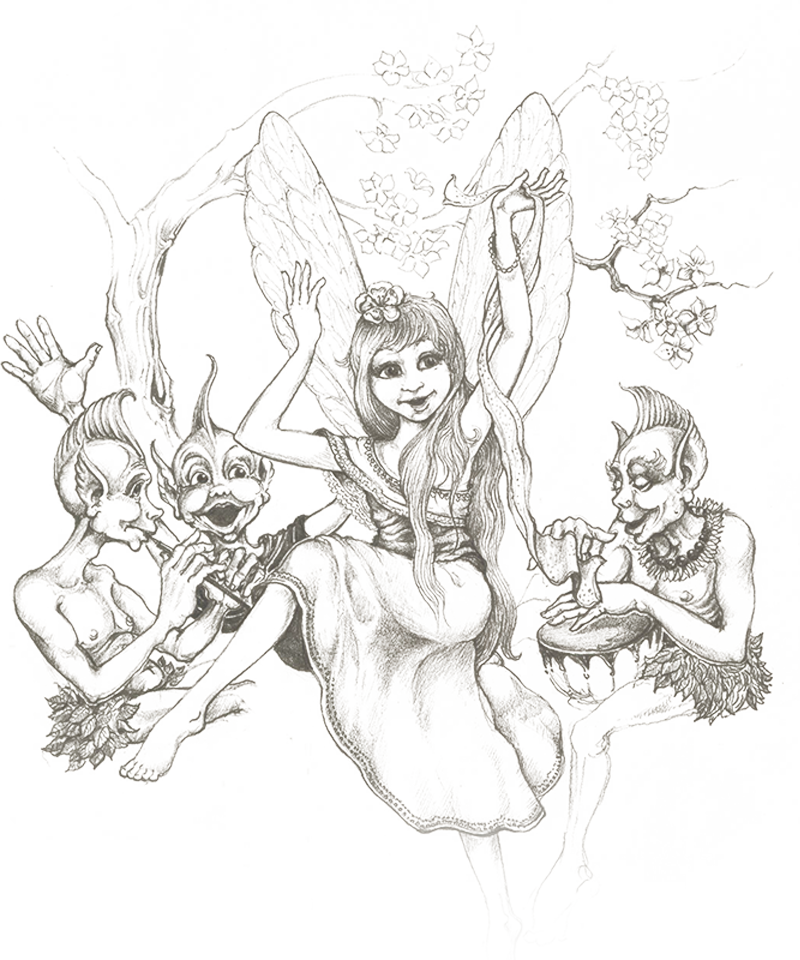 Cities in darkness
---
In a dreamland far away from here, heavenly castles float. And there are castles that breath. With every falling star, the city wanders for longer through the universe.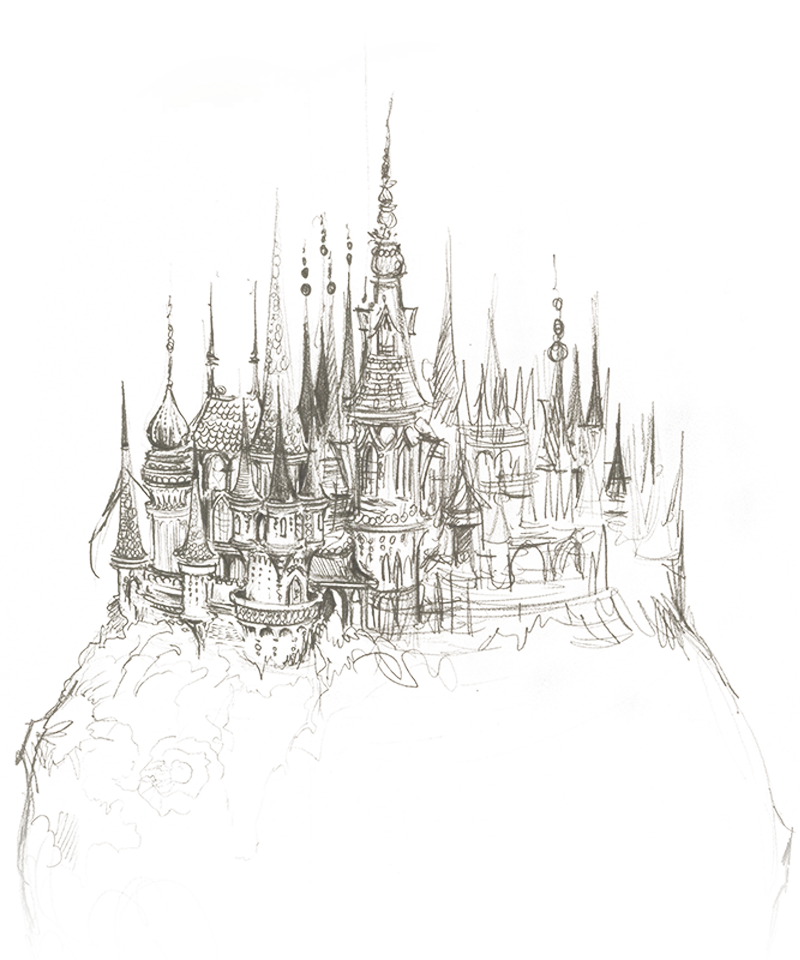 The King of the Elves
---
Or do you dream with your eyes open? Elves' hands reaching out of the plants. Talking trees. An Elf King on a giant sunflower throne. Didn't he have two shoes on just now?