Wondrous overnight stays in an enchanting world
Experience an unforgettable time at the largest theme park in the Netherlands. Stay in Efteling Hotel, Efteling Loonsche Land Hotel, Holiday Village Efteling Bosrijk, or Holiday Village Efteling Loonsche Land, all at walking distance from the park.
Overnight stay at Efteling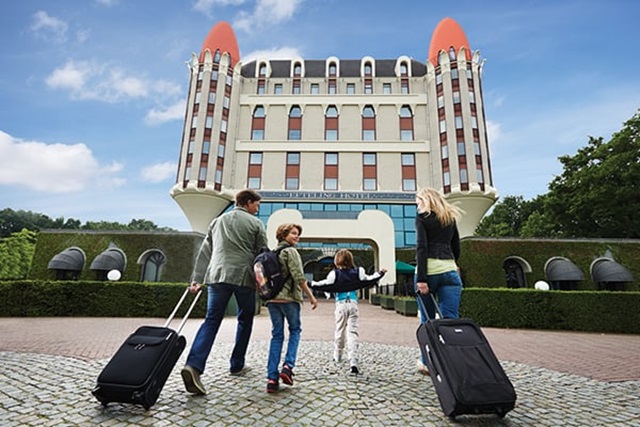 This unique hotel offers enchanting themed suites, comfort rooms and spacious Junior Suites. Your stay here will always include breakfast.
To Efteling Hotel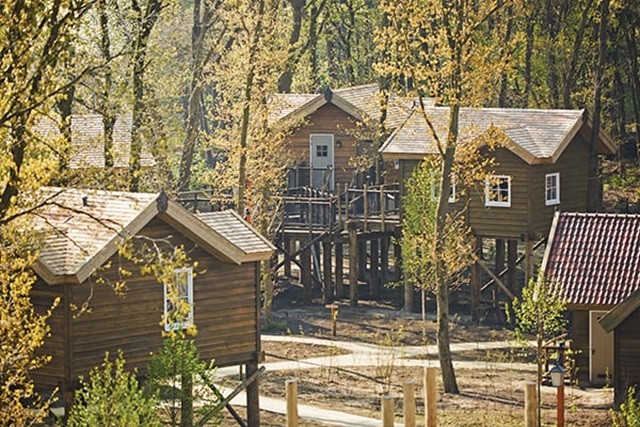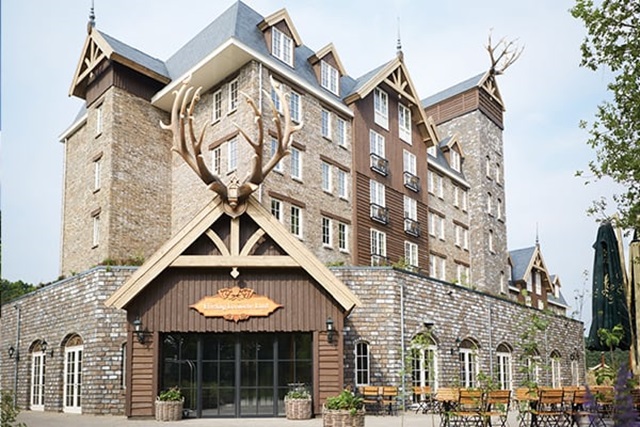 Comfortable rooms in a central location. Apart from standard hotel rooms, this hotel also offers themed rooms in the middle of nature. All overnight stays include breakfast.
View Efteling Loonsche Land Hotel