Stay at a discount
Save on your fairytale stay at the Efteling Hotel. Both early birds and late decision makers can benefit from attractive offers. Take advantage of early booking discount, last-minute deals or special offers and book a room or suite at a discount.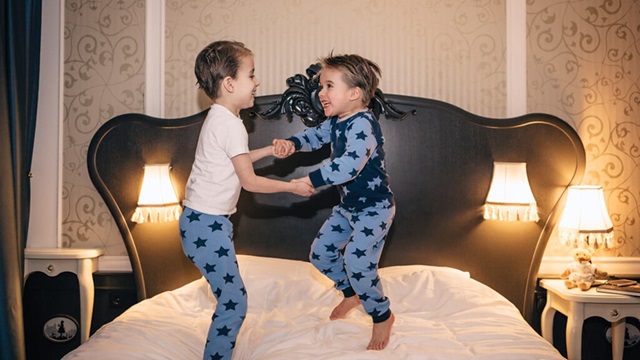 A last-minute deal on a stay at the Efteling Hotel is guaranteed to produce happy faces. And all last-minute deals also include admission to Efteling Park on all days of your stay.
View the Hotel last-minute deals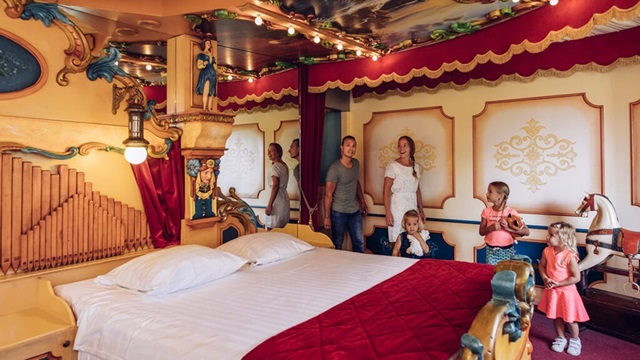 Want to be enchanted by the fairytale details in the Efteling Hotel's suites and rooms? As a quick decision maker, you can take advantage of our early booking discount of up to 15% (on selected arrival dates and in selected accommodations), including access to Efteling Park. Enjoy the anticipation!
View the early booking discount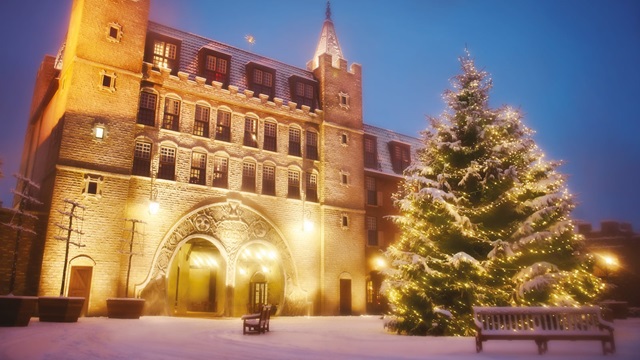 At Christmas, the Efteling Park is even more magical! Experience unforgettable holiday days during an enchanting stay in one of our hotels or holiday homes and enjoy a special Christmas package deal.
Stay at Christmas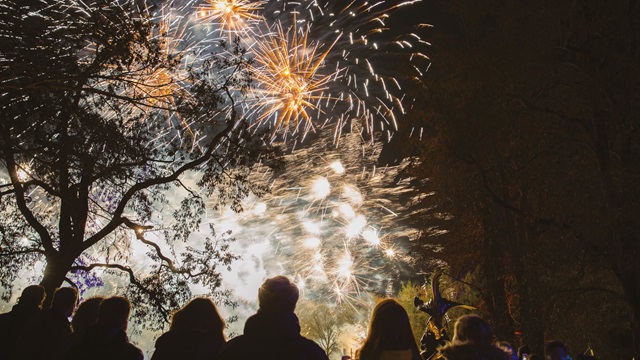 Thousands of twinkling lights, wintry attractions, heart-warming entertainment and, of course, festive fireworks. Celebrate the New Year in an enchanting way and stay overnight!
View offers