Self service restaurant
Panorama
Enjoy a delicious break
---
One of the most beautiful places in Efteling is the self-service restaurant Panorama. Fancy a delicious main course salad, cup of soup or baguette sandwich? Or do you prefer to assemble your own meal? Panorama self-service is the place to go. Even if you just want a coffee and a pastry.
Menu
Pastries
Bread rolls
Soups
Drinks
Made fresh daily
---
Every night, the gnomes work with love and passion, cultivating nutritious ingredients to provide you with fresh and delicious products. You can recognize the products 'full of vegetables, 'full of fruit' and 'fresh bread' by the gnome logo.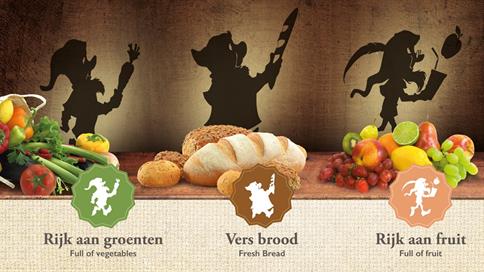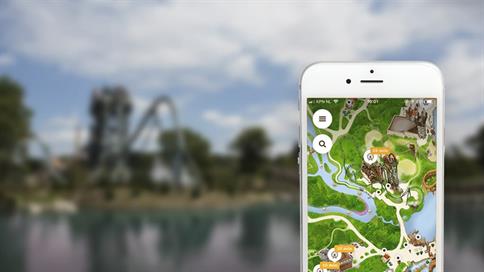 Tip: download the free app
---
The free Efteling app gives you all the latest information about restaurants, shows and attractions. Prepare your visit well and get the most out of your Efteling day!
Download the Efteling app