Self-service restaurant
Panorama
Enjoy a delicious break
---
One of the most beautiful places in Efteling is the self-service restaurant Panorama. Fancy a delicious main course salad, cup of soup or baguette sandwich? Or do you prefer to assemble your own meal? Panorama self-service is the place to go. Even if you just want a coffee and a pastry.
Menu
Pastries
Bread rolls
Soups
Drinks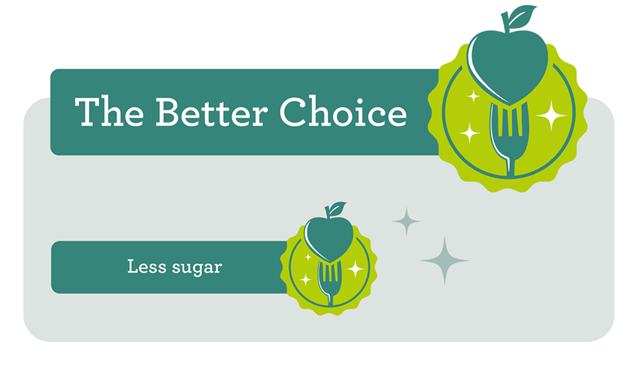 Does a dish or product carry the Better Choice logo? Then that choice has a better nutritional value than similar dishes and products. For example, less sugar or more fibre. So it's easy to make a better choice!
Read more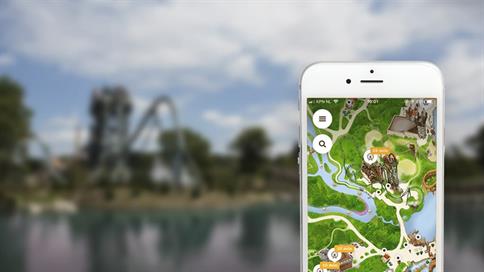 Tip: download the free app
---
The free Efteling app gives you all the latest information about restaurants, shows and attractions. Prepare your visit well and get the most out of your Efteling day!
Download the Efteling app